Skip to Main Content
It looks like you're using Internet Explorer 11 or older. This website works best with modern browsers such as the latest versions of Chrome, Firefox, Safari, and Edge. If you continue with this browser, you may see unexpected results.
FREE MedlinePlus Magazine
Welcome to the Web site for NIH MedlinePlus the magazine. Our purpose is to present you with the best in reliable, up-to-date health information. We bring you the latest breakthroughs from NIH-supported research. We feature people from all walks of life talking about how they've handled their health challenges.
Search Hundreds of Health Topics on MedlinePlus
Michigan Electronic Library (MeL) Health Gateway
MeL Health Gateway

Search freely available health information from the Michigan Electronic Health Library, a State of Michigan resource.
HIV and AIDS Information
Program Funding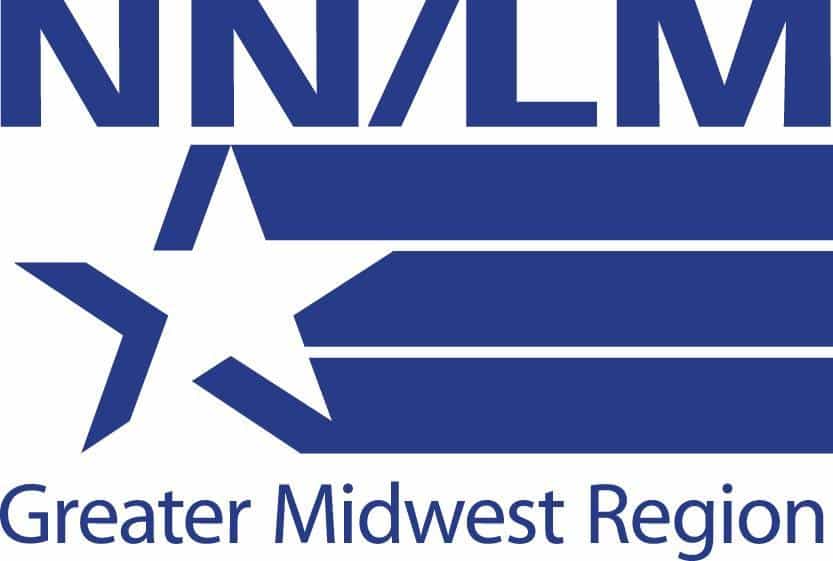 Projects have been funded in whole or in part with Federal funds from the National Library of Medicine, National Institutes of Health, Department of Health and Human Services, under Grant Number 1UG4LM012346-01 with The University of Iowa, and Wayne State University Libraries for Vera P. Shiffman Medical Library Outreach Services.