Skip to Main Content
It looks like you're using Internet Explorer 11 or older. This website works best with modern browsers such as the latest versions of Chrome, Firefox, Safari, and Edge. If you continue with this browser, you may see unexpected results.
Sept. 17, 2011 - Health-O-Rama
June 7, 2011 - Healthier Black Elders - Health Reception
July 28, 2011 - DMC Staying Healthy in Hard Times
Approximately 200 attended the public event. In addition to Shiffman Outreach, there were about 30 other agencies exhibiting. 68 attendees stopped at the Shiffman table to discuss reliable health information and pick up materials on MedlinePlus and upcoming WSU sponsored Community Conversations on Health events. We collected 21 names/contact info for our notification list.
Program Funding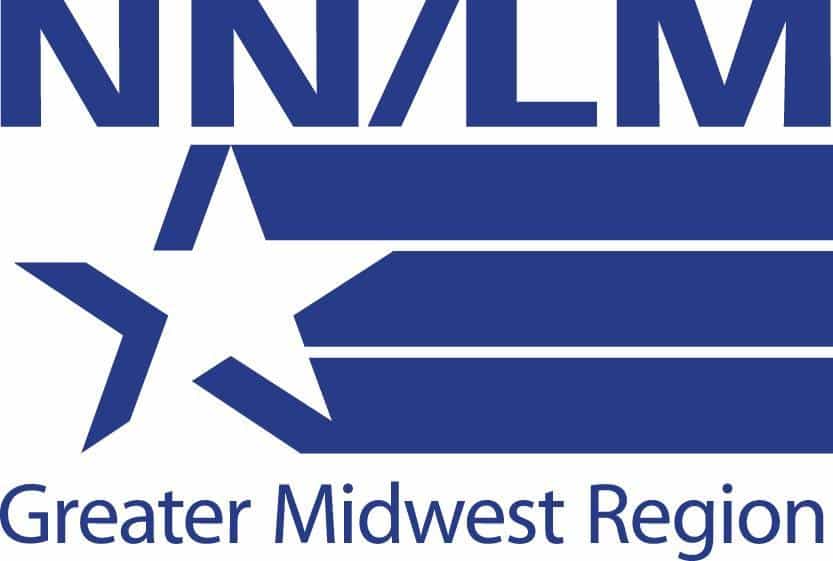 Projects have been funded in whole or in part with Federal funds from the National Library of Medicine, National Institutes of Health, Department of Health and Human Services, under Grant Number 1UG4LM012346-01 with The University of Iowa, and Wayne State University Libraries for Vera P. Shiffman Medical Library Outreach Services.